Los Angeles Local Office
PERGOLAS TYKO
115 North Wetherly Drive
Los Angeles, CA 90048
United States
Call us: +1 (310) 715-8189
Las Vegas Local Office
PERGOLAS TYKO
11765 Golden Moments Avenue
Las Vegas, NV 89138
United States
Call us: +1 (310) 715-8189
New York Local Office
PERGOLAS TYKO
69 Murray Avenue
Larchmont, NY 10538
United States
Call us: +1 (914) 510-3116
OPENING HOURS
Monday to Friday :
09:30am-12:30pm
and 1:30pm-6:30pm
Saturday by appointment only
Contact Us
Please leave a message and we will get back to you the following business day.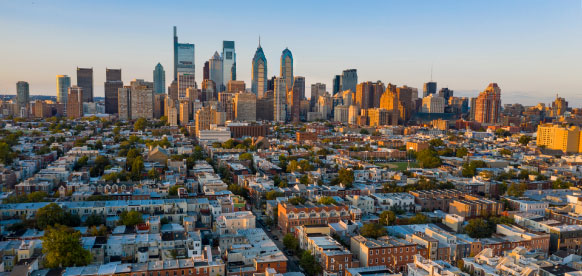 Tyko Pergolas Philadelphia is known for its top of the line products and outstanding customer service. We offer a wide selection of manual and motorized systems in a variety of styles, so you can find the perfect one to suit your needs. In addition, Tyko Pergolas Philadelphia offers many product options that allow customers to customize their product according to their own requirements and preferences. All of Tyko Pergolas' products are designed with durability and low maintenance in mind, making them ideal for any outdoor living space.
We are here to provide you with quality information, solutions, services and quality products adapted to your needs: pergola, cabana, glazing, awning & canopy, carport.
Our experts are available now! Contact us today.
@

tyko.outdoor

Follow us on Instagram
Customer Service
Customer Service 7 Days A Week
COMPETITIVE PRICES
Unbeatable prices on all our ranges
EXPERTS AT HOME
Assistance before, during and after the installation
INSTALLATION
Delivery and installation by qualified technicians